National recruiting director Mike Farrell and national recruiting analyst Adam Gorney tackle three topics daily and determine whether they believe the statements or not.
MORE FACT OR FICTION: Jim Harbaugh should keep quiet about Ohio State
CLASS OF 2021 RANKINGS: Rivals250 | Position | Team | State
CLASS OF 2022: Top 100
MORE: Rivals Transfer Tracker | Rivals Camp Series
3. The MAC shutdown is just a step towards the inevitable of shutting down
the season.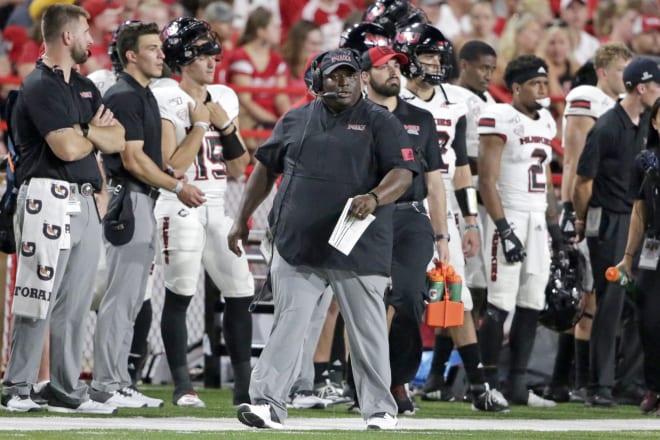 Farrell's take: FACT. Yes, I know the MAC relies financially on non-conference games against Power Five programs, so things would be tough for those teams without those out-of-conference games. And maybe it makes sense to shut it down, but it won't affect the big schools right? Wrong.
We live in a world of optics and one league shutting it down for health concerns will put pressure on others to do the same. I just feel this is a bad, bad sign for the rest of college football and I've been one of the more positive people about a season so far.
Gorney's take: FACT. In a world where everyone thinks their opinion is the only right one, I have to be honest and say I have no idea where college football is headed right now. After the MAC canceled on Saturday and the Big Ten had a meeting Sunday, it felt like that conference was going to postpone or cancel, too, and then the floodgates would be opened for every other Power Five conference to follow suit.
I believe college athletes are best served on campus, surrounded by world-class medical professionals, engaged outdoors and in rigorous exercise, eating healthy food options and maintaining a routine that involves a tremendous amount of physical activity. I just don't know if universities or conferences are going to take the risks inherently involved during a health pandemic. I'm leaning toward them not doing that and so I agree with Farrell that the MAC's decision could lead others to not playing in the fall unfortunately.
2. Notre Dame does the best job recruiting OL in the nation.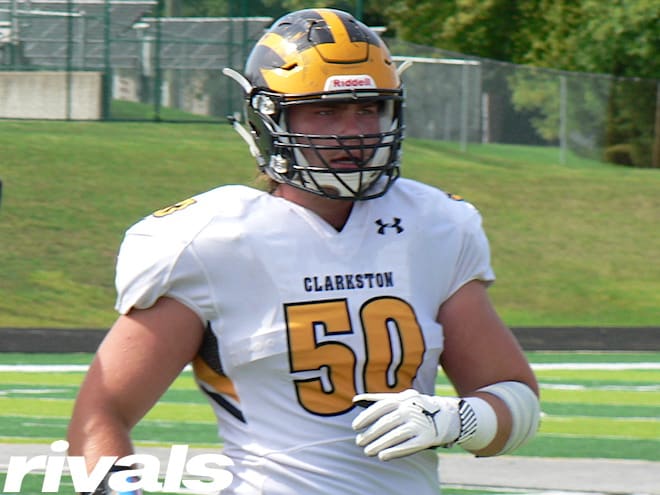 Farrell's take: FICTION. But it's close. The addition of Rocco Spindler is another sign of how well the Irish recruit the position and how they have been capitalizing on the success of Ronnie Stanley, Quenton Nelson and Mike McGlinchey in recent drafts. But I have to say Alabama still has the edge with the way the Crimson Tide consistently recruits five-star offensive linemen like crazy with Tommy Brockermeyer as the latest example and the likelihood of JC Latham ending up as with a fifth star.
Gorney's take: FACT. Notre Dame and Alabama have the same number of offensive linemen in the NFL at nine, although the Irish have just 40 total players and Alabama has 65. That is a huge credit to the coaching staff in South Bend in terms of recruiting and then developing elite offensive linemen and taking guys like Nelson, McGlinchey and others and maximizing their ability.
Notre Dame's offensive line is loaded once again this season and then recruiting has gone really well with Spindler being the latest example. Indiana's top player is Avon offensive tackle Blake Fisher, an ND commit pushing for five-star status.
Of course, Alabama recruits well along the offensive line but Notre Dame does it best.
SHARE YOUR THOUGHTS WITH NOTRE DAME FANS AT BLUEANDGOLD.COM
3. Leonard Taylor is underranked.